Smart Nation Showcases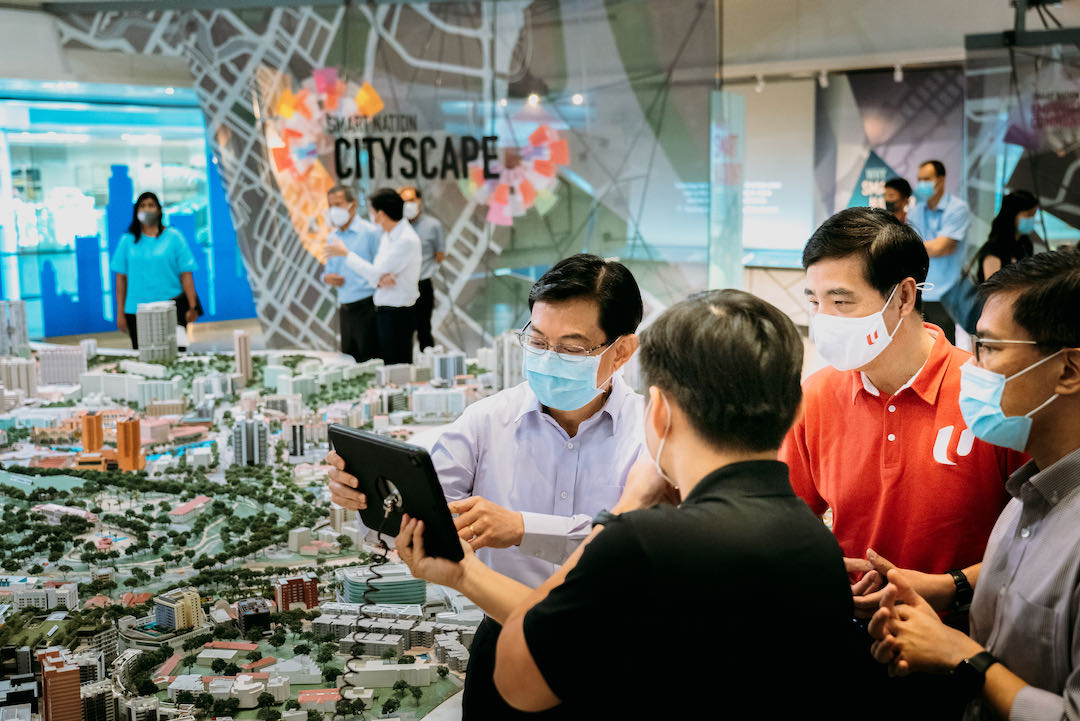 Smart Nation CityScape
Smart Nation CityScape is an informational exhibition on how Smart Nation initiatives are embedded in our city. Visitors get to learn about Singapore's digital transformation journey through a series of interactive stations and displays.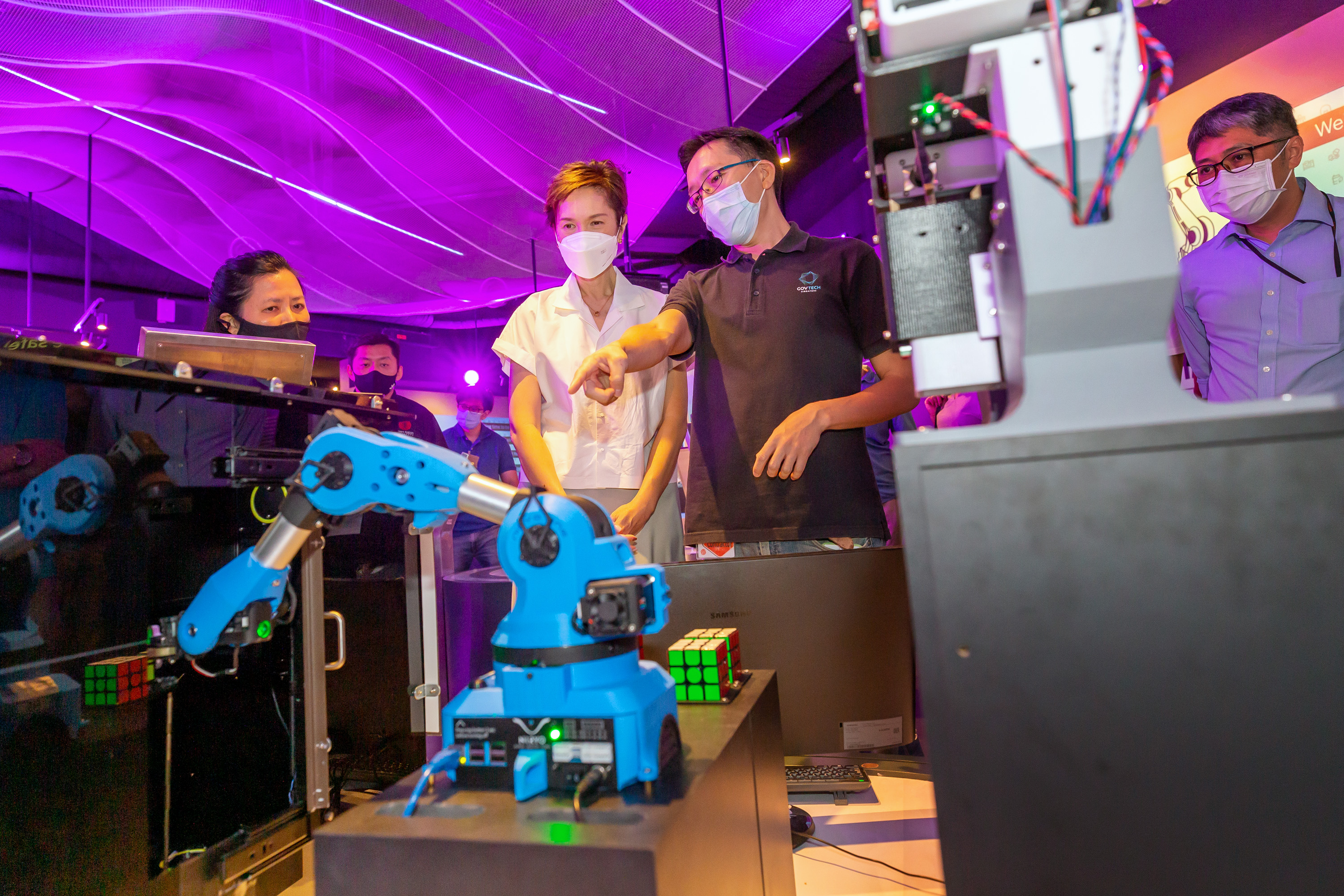 Smart Nation PlayScape
Located at the Science Centre, Smart Nation PlayScape aims to educate the public on tech trends in a simple, relatable and easy-to-digest manner.