Our Strategic National Projects
Strategic National Projects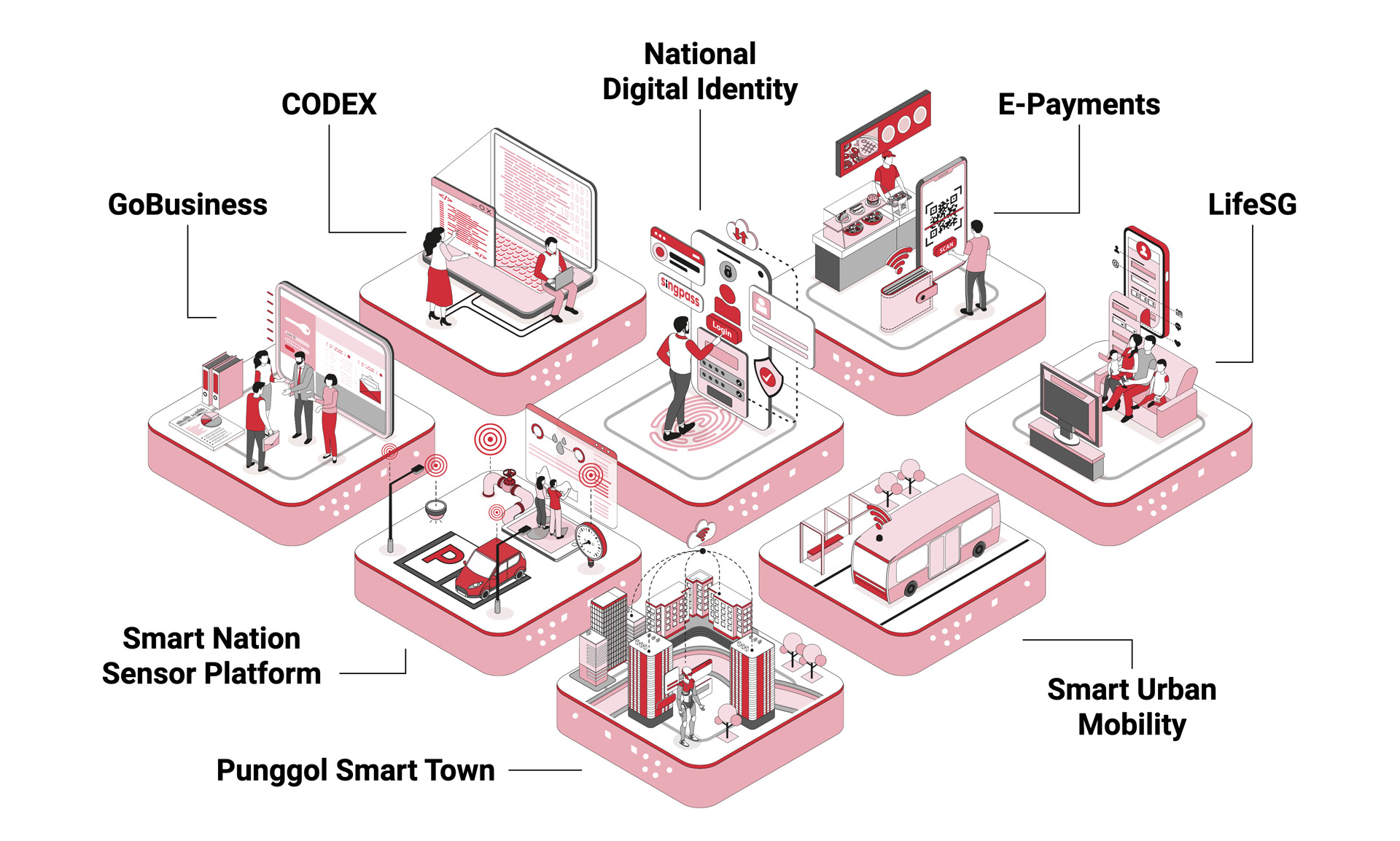 Singapore is engineering its transformation into a Smart Nation – byte by byte, system by system. These Strategic National Projects are the foundation for turning this vision into reality.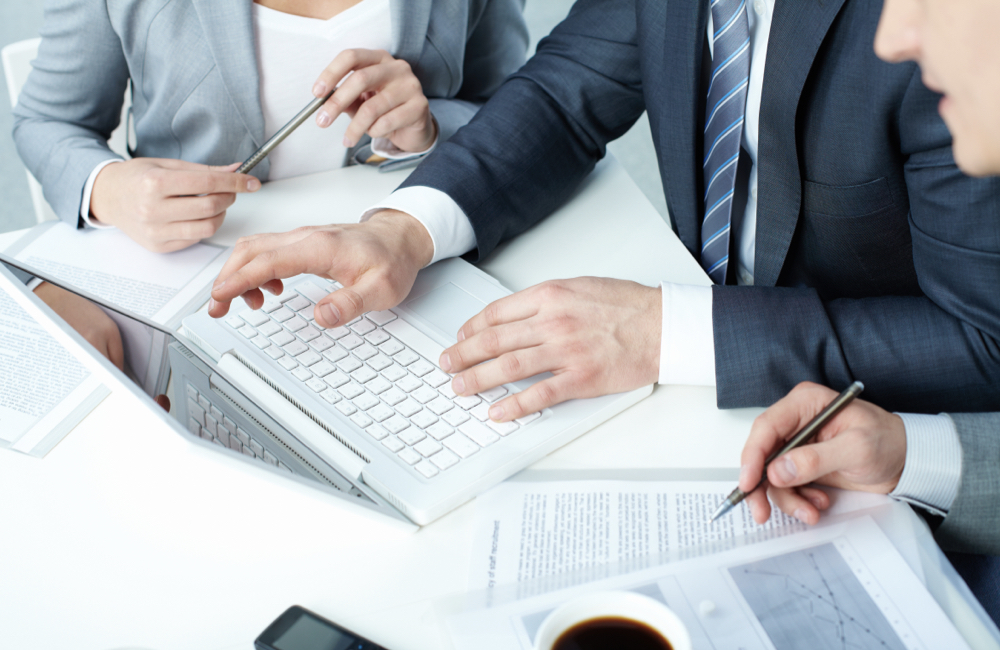 GoBusiness
GoBusiness is the go-to platform for businesses in Singapore to access Government e-services and resources.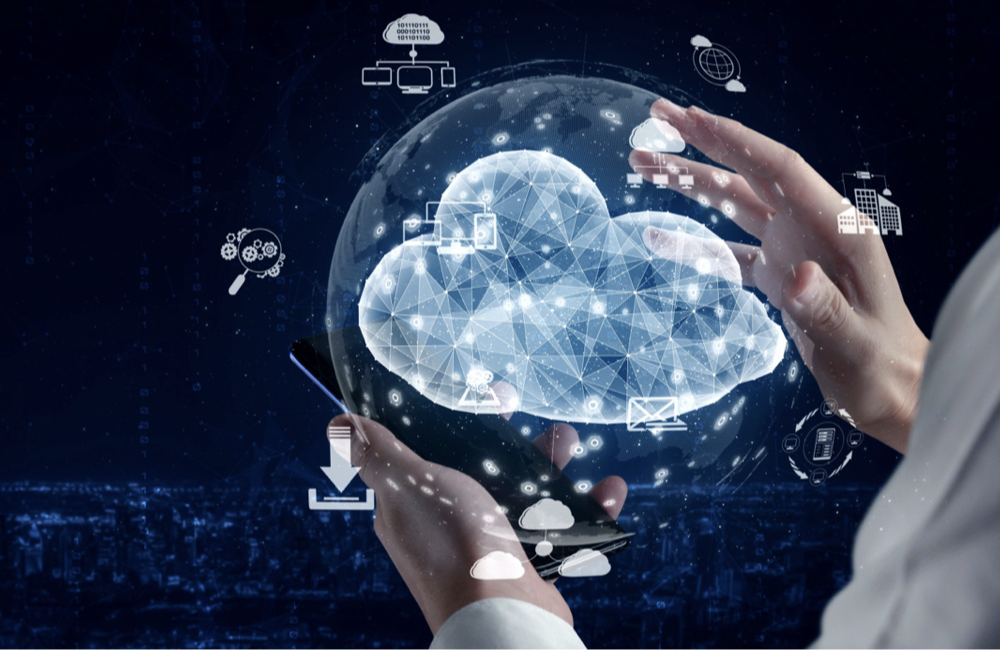 CODEX
CODEX is a shared digital platform between government agencies and private sectors to develop better, faster and more cost-effective digital services.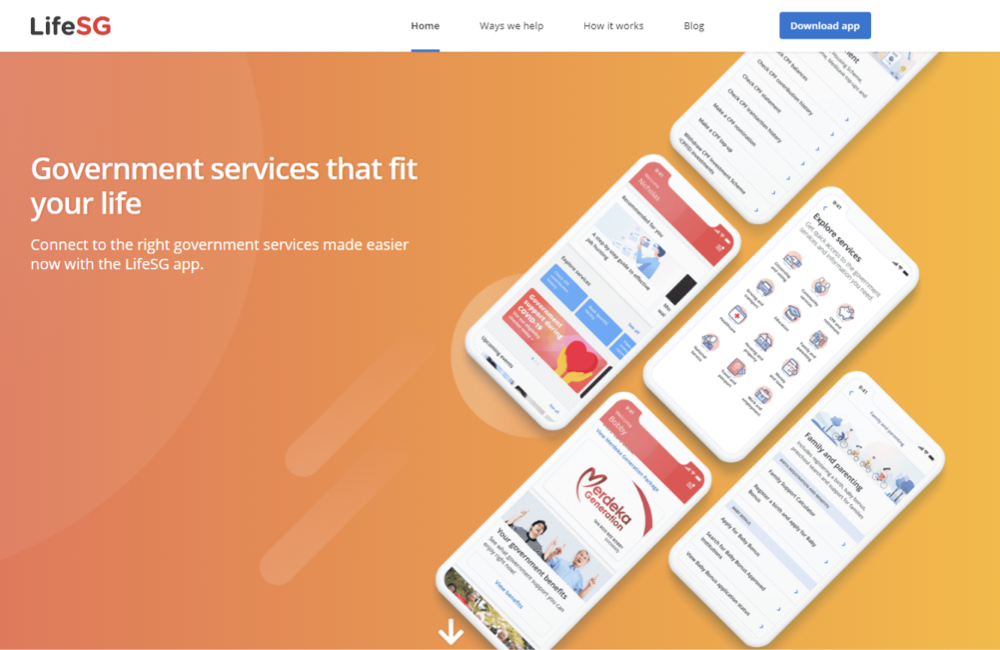 LifeSG
LifeSG allows you to easily access Government services, keep up with the latest news and updates, track your applications and more.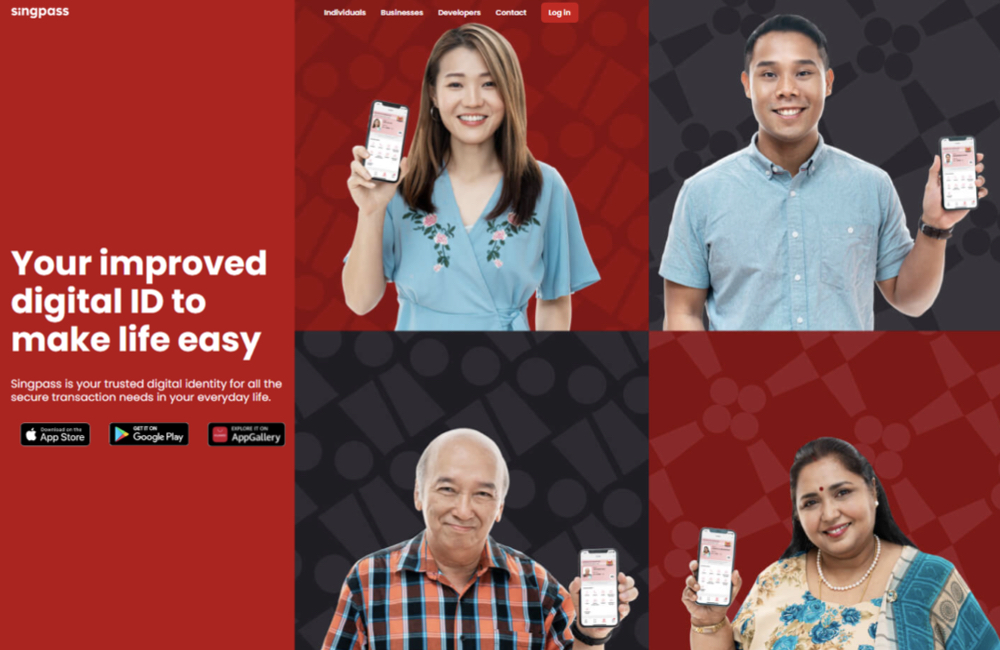 National Digital Identity
Singpass, the National Digital Identity (NDI) initiative, provides a convenient and secure platform for users - both citizens and businesses - to transact with the Government and other private service providers.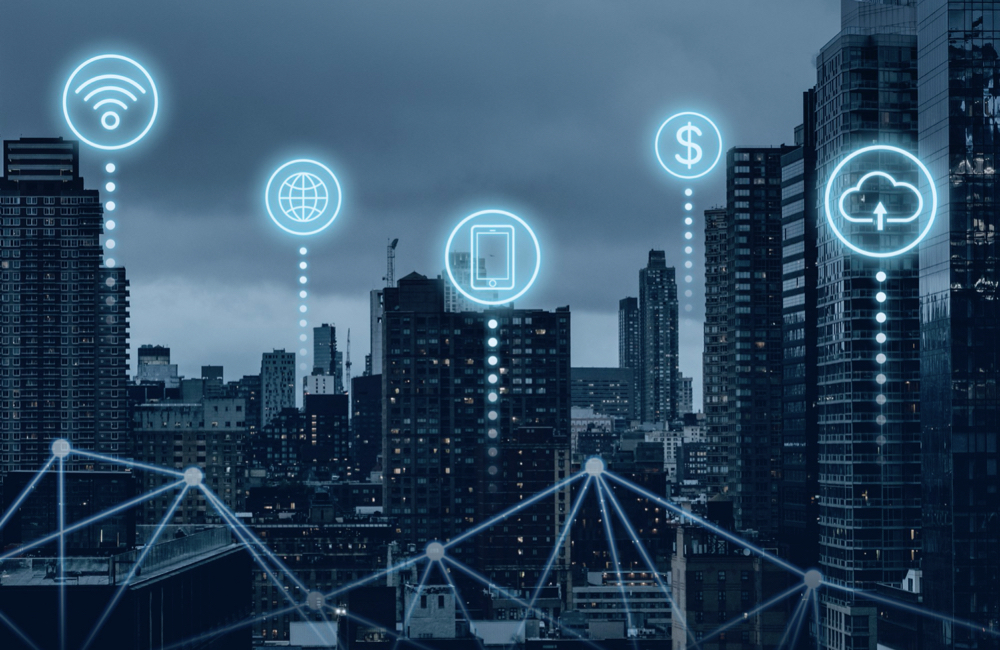 Smart Nation Sensor Platform
SNSP is an integrated, nationwide platform that uses sensors to collect essential data that can be analysed to create smart solutions.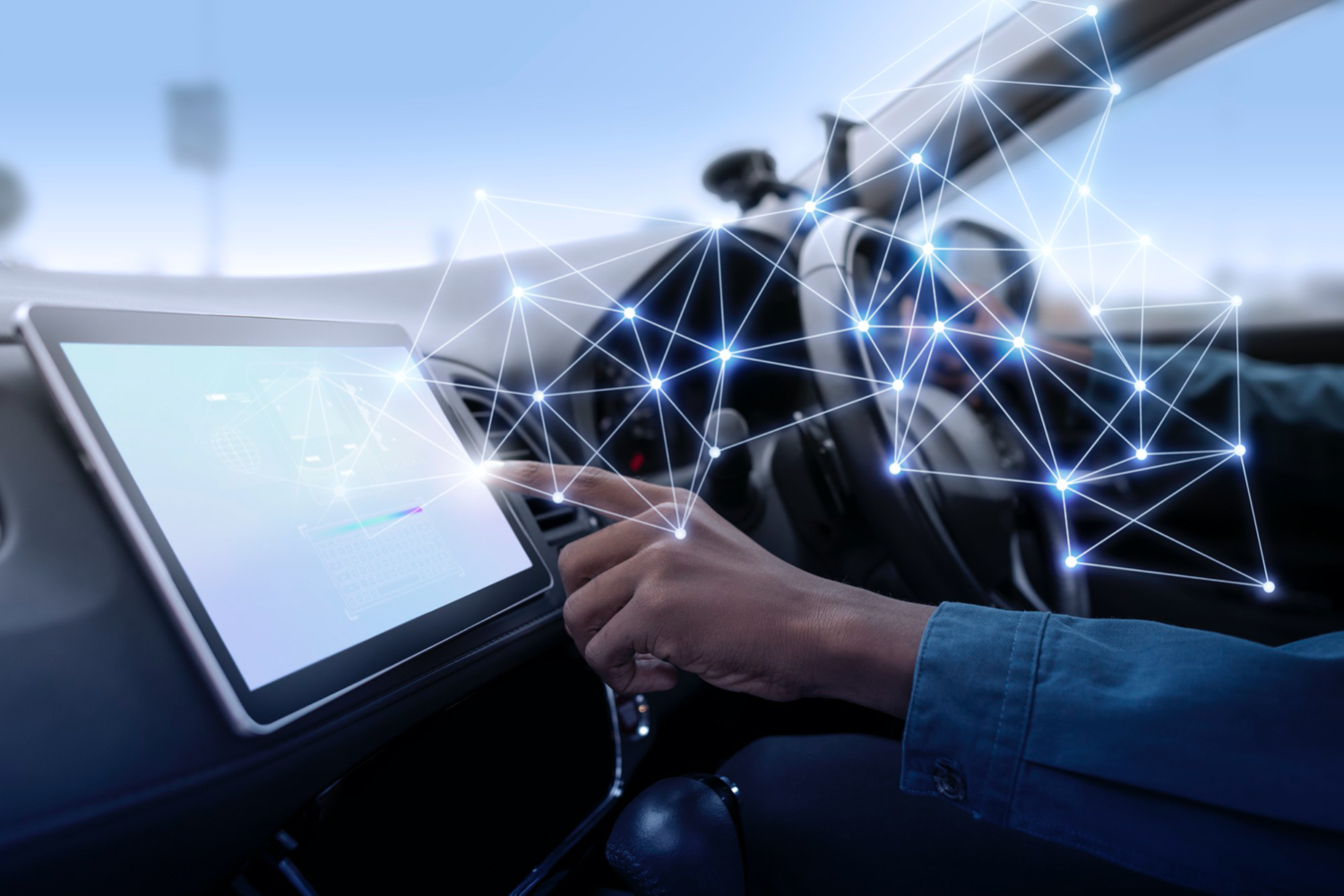 Smart Urban Mobility
We use digital technologies to find smart solutions that enhance our public transport system and provide greater comfort, convenience, reliability and support for our vision of a car-lite Singapore.